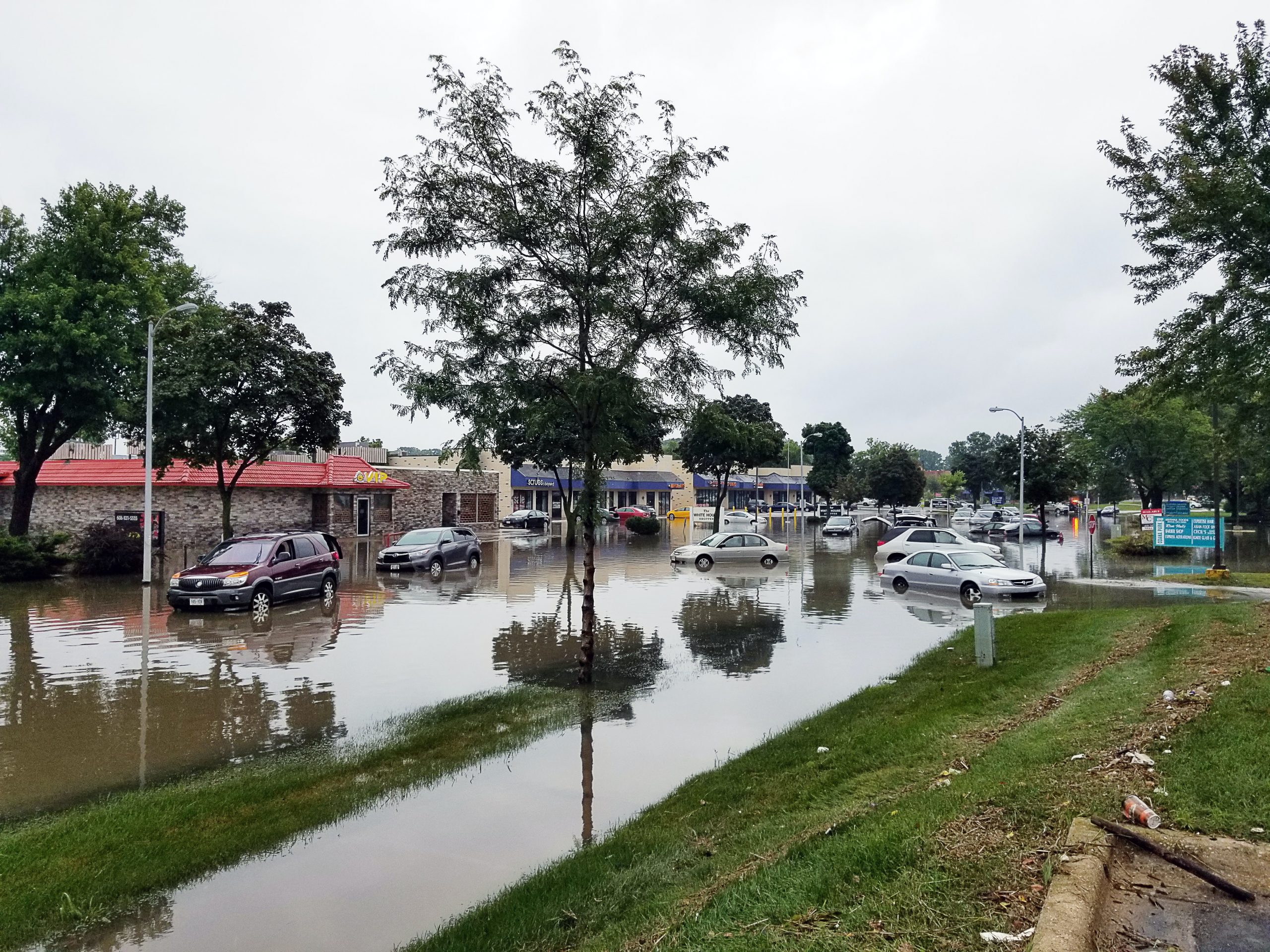 Interest rates have been in the news lately and rightly so…rates have moved from 3.5% to around 8% in the last 18 months.  The impact on buyers has been substantial.  Buyers have needed to increase their budgets, purchase a lesser home, or delay their purchase.
The other big one that we (meaning Realtors) need to be talking about is the cost of Homeowners Insurance.  In Florida, Homeowners Insurance rates have risen especially fast – tripling in the past five years on average.  One article had a community near West Palm Beach see an increase of nine times the previous year.  It has been reported some homeowners are seeing monthly insurance premiums equal to or exceeding their mortgage payment.  Florida's situation is driven by factors such as weather events (hurricanes and inland flooding), increased cost to rebuild (stricter building codes), and litigation.  Insurers need to pay their claims and their employees and make a profit.  In Florida, several insurers have left the market which spreads the risk across even fewer insurers.
These rapid increases in insurance premiums are very likely to spread to other areas of the country – the entire coastline, areas with risk of wildfires, any area near a flowing body of water.  In my area, we had a summer rainstorm that dumped eight inches of rain in less than 90 minutes – numerous houses had flooded basements that had been dry for decades.  As these events become more common and insurers pay out more claims, premiums will adjust upward to account for the added risk.  Once an insurer knows that any random intense summer rainstorm will cause localized flooding, they will adjust the premiums accordingly.
As Realtors, it is our duty to make Buyers aware not just of the local market statistics (average sales price, days on market, etc.) and local market trends, but also make them aware of other factors.  We need to be up to date on what is happening in other areas that impact the real estate market.  Such as insurance.  When a Buyer is pre-approved the lender usually estimates insurance and taxes into what the Buyer can afford.  Most homeowners that have a mortgage are required to have homeowner insurance.  The homeowner must pay the cost of homeowner insurance regardless.  As Realtors, we should make Buyers, especially those stretching to buy a home, aware that insurance premiums might be a bit of a wildcard.  The Buyer can then make the decision for themselves.
While a lot of the news articles center around the increased expense of higher interest rates, more focus should be given to increases in homeowners insurance and its impact.  While mortgage interest rates fluctuate, homeowners insurance normal do not decrease, they only go increase over time and it might start increasing dramatically.
Doug McNeilly is a REALTOR® with Coldwell Banker Realty in Wayland, Massachusetts.  He specializes in Wayland, Sudbury, Natick, Framingham and the Greater Boston Metro West Area.  He can be reached at doug.mcneilly@cbrealty.com or www.dougmcneilly.com